So, what's the catch?
Every high-performing retailer seeking quality standards, knows excellence isn't easy.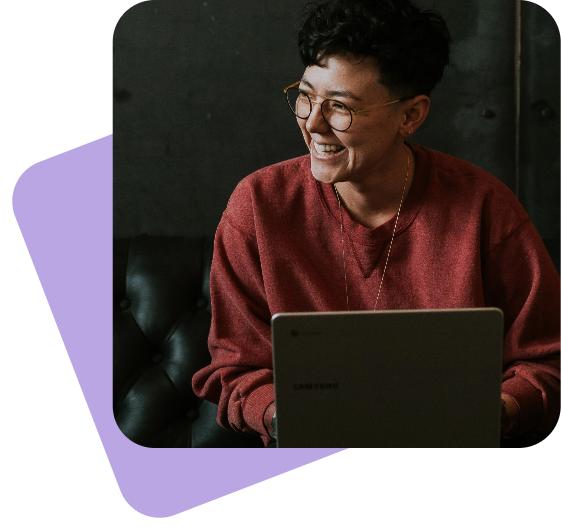 You can either continue with poor quality accuracy and regret wondering what matches you're missing out on.
Or like our clients, make the conscious decision to accept whilst Skuuudle's exhaustive product matching time to set-up is front-end loaded, once your philosophy has been deployed over two or three months, product matching accuracy and better competitive pricing intelligence will become your primary influence for success.
As an enterprise-scale retailer, only better quality product matching, provides you with the confidence your pricing intelligence is competitive.