What is price scraping?
If you're in eCommerce, you've no doubt heard about price scraping. You may even use a price scraping tool or have given it serious thought.
But if you haven't heard about this method of gathering online data, or want to do competitor price scraping more efficiently, then read on for a deep dive into price scraping and the value it can bring to your business.
Let's get started!
What is price scraping?
Web scraping is the process of extracting structured data from websites, and price scraping uses these processes to gather competitive product data and prices from websites.
Price scraping spiders imitate a real-life web user and how they navigate a target competitor's website to extract the information you've specified. Price scraping lets you create large, customized datasets at a low cost to drive your pricing strategy.
As a result, it's become an essential tool for online retailers looking to gain an edge over their competitors by having visibility into their price and stock availability in near real-time.
According to Deloitte, "Data-backed price management initiatives bring significant results in the short term perspective: 2%-7% increase in business margins and a 200-350% average growth in ROI over a 12-month period."
In today's increasingly digital-first world, ignoring price scraping or having a go at it solo can create serious challenges and drive customers to your competition. Automated price scraping also frees you from rote, manual checks that can eat up big chunks of your day.
But using an AI-powered price scraping tool backed by human intelligence is the win-win approach to driving efficiency and profitability.
The best part? By automating the price scraping process, you can spend more time on key business areas that require creative and critical thinking, like pricing strategy and promotional campaigns.
Is price scraping legal?
There are very few limits to gathering data online. It's possible to scrape Google Shopping, Amazon, or any other eCommerce website and report the data close to real-time.
If your competitor's data is behind a login and you have to accept terms and conditions to get to the pricing data, you should be careful to stay on the right side of those conditions.
What kind of data can you scrape?
Brand Name
We can find and store competing brands for the same or similar products.
Attributes
Track and compare your competitors' product attributes such as colour, size, functions and features.
Product Name
We collect the exact product name and match it with your product.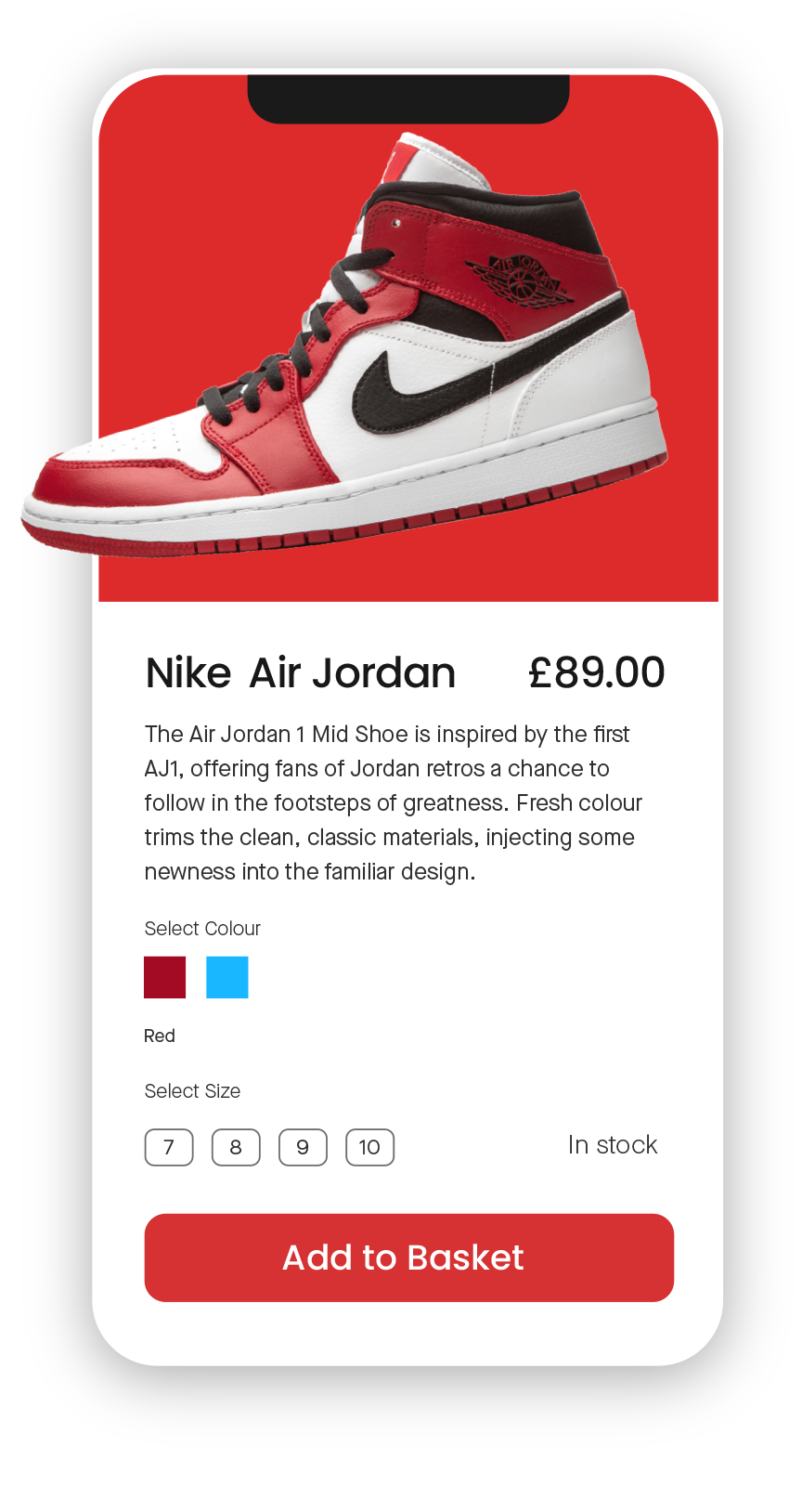 Price & Promotion
We have the most accurate pricing data in the industry and can track discounts.
Product Description
Your competitors' marketing tricks revealed. Supercharge your product description and gain an advantage.
Availability
Skuuudle can track product availability and store historic availability data.
There are six main things a good pricing scraping script should harvest:
Field
Use case
Brand name
Find competing brands with the same or similar product and store this information to drive your pricing decisions.
Attributes
Track and compare products based on color, size, style, function, etc.
Product name
Match the competitor's product name with your product.
Price & promotion
Track discounts and special promotions and make decisions about your discount and bundling strategy.
Product description
Does your product description need a little love? See what the competition's saying and use that to craft compelling copy that converts.
Availability
Is your competitor's product available? Are there any patterns in their products' availability data history?
Use that information to drive your ad strategy and target customers who are shopping for that exact item or something closely related.
The benefits of price comparison scraping
Whether you're a small business or a global enterprise, there are multiple benefits to bringing price scraping into your product intelligence strategy.
To survive and thrive in the next normal, you'll need to adapt to the huge consumer shift to digital shopping. With the barriers to entry lower than ever, competitive pricing is a critical driver to acquiring customers and deepening loyalty with existing ones.
According to our consumer survey, 96% of respondents said they compared prices before buying. 79% said that comparing prices was important to them.
Price scraping challenges
Many things can block the smooth collection of data, like a change to the target website's URL, inaccurate or missing UPCs, and anti-scraping bots, which monitor scraping activity and attempt to stop or slow down the process.
Without continuous monitoring and adjustment, the scraper bots' accuracy and the quality of the data will degrade over time.
Imagine you had to scrape data from one of the world's biggest retailers every day—for every product in your category—there's tremendous potential for error.
The best way to scrape big and reliable data is through professional services such as price scrapers and price scraping services.
Price matching that combines AI and human intelligence
At Skuuudle, we use AI and human intelligence to give our customers the best possible results.
Three pillars guide our approach to product intelligence:
Data collection
Exhaustive product matching
Simple reporting and analytics
Working with clients across industries, we've come across numerous examples where price scraping service companies don't look at the data they hand off to the pricing teams.
Some of the files they receive are empty, and the data is mixed up, and while this can be corrected, it takes time and creates additional work.
| Doing it solo | Doing with a professional |
| --- | --- |
| Easy to do; but hard to do price scraping in a way that brings value to your business on your own | Extract data with accuracy at high volumes; streamline the entire price scraping process |
| Run into issues with anti-scraping software that can stop or slow down your price scraping efforts | Navigate around anti-scraping bots and find creative solutions to these issues |
| Saving money by doing things internally but not having a sounding board to assess your price scraping approach | Advanced AI models and strategic consulting with experts who work with brands in your industry |
| Not every site lists product UPCs; many sites have the wrong UPCs | Know how to mitigate bad competitor data |
| | A matching philosophy that is built off a discussion with internal pricing teams |
Ready to level up your price scraping approach?
Contact us for a demo to see how Skuuudle can help your price scraping strategy.
Skuuudle Demo
Monitor your competitors prices
Start a custom demo with your competitors data included