Competitor
Price
Monitoring.
Gain a competitive edge with the most accurate price tracking service.
Gain a competitive edge
Even if you aren't tracking your competitors, they are monitoring you.
Competitor price monitoring
Skuuudle allows you to target products and monitor their prices.
Knowing the price of competing products and brands is essential in today's ultra-competitive digital markets.
The likelihood is that if you aren't monitoring your competitors, they are monitoring you.
Skuuudle goes beyond just price and can collect any product data you need.
Price intelligence
Total market knowledge or a select few competitors? We can work at any scale.
Smart strategies! It's not always a race to the bottom. Choose your pricing battles carefully based on intelligence.
Our data accuracy is the best in the industry and checked and verified before every delivery.
No manual input is required from you, data is delivered at the frequency you need.
We don't stop at price.
We can gather any field, on any website, anywhere.
Brand name
We can find and store competing brands for the same or similar products.
Attributes
Track and compare a product's colour, size, functions, and features.
Product name
We collect the exact product name and match it with your product.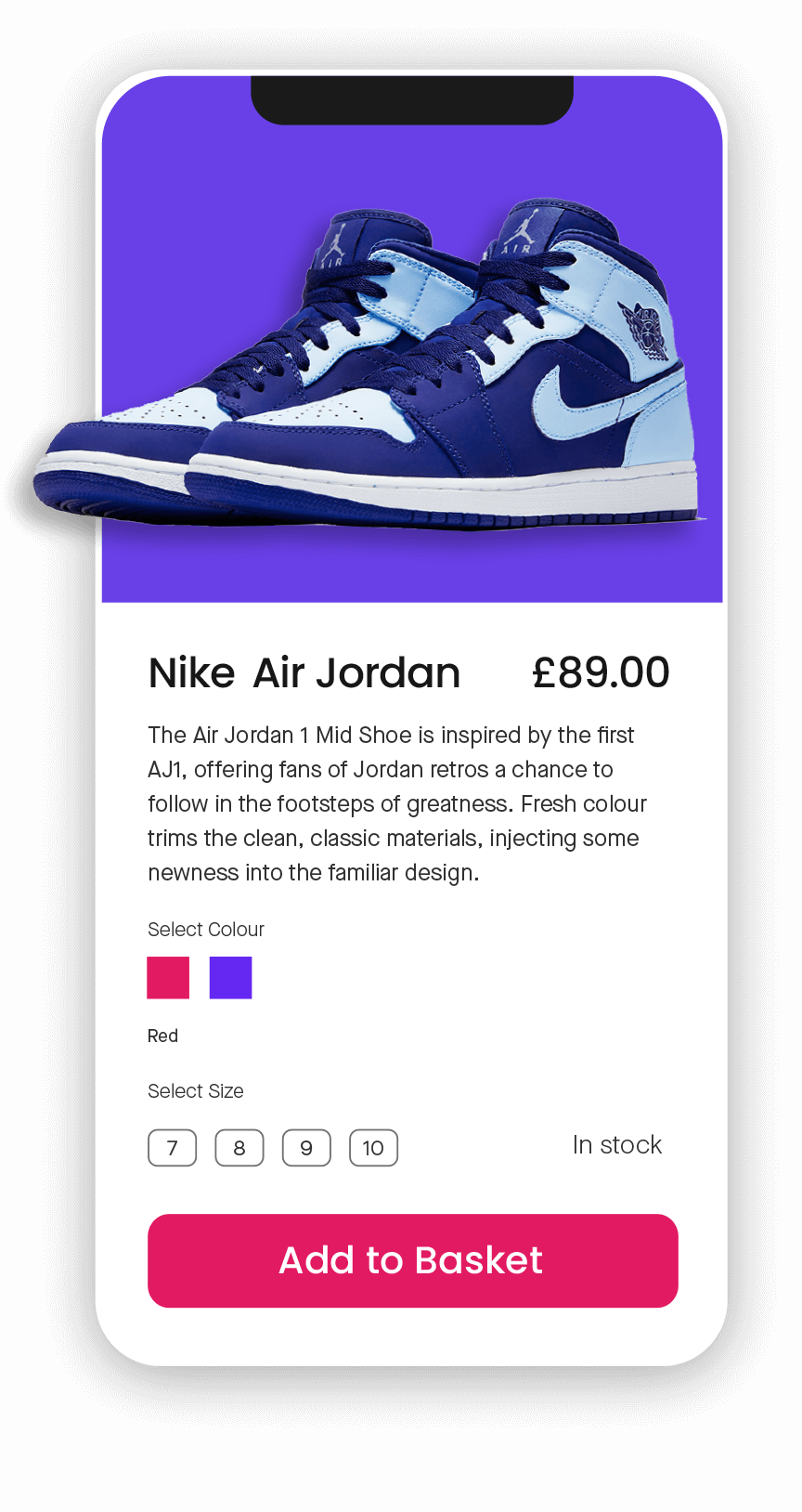 Price & promotion
We have the most accurate pricing data in the industry and can track discounts.
Product description
Your competitor's marketing tricks revealed. Supercharge your product description and gain an advantage.
Availability
Skuuudle can track product availability and store historic availability data.
We are the pricing intelligence vendor of choice for large enterprise.